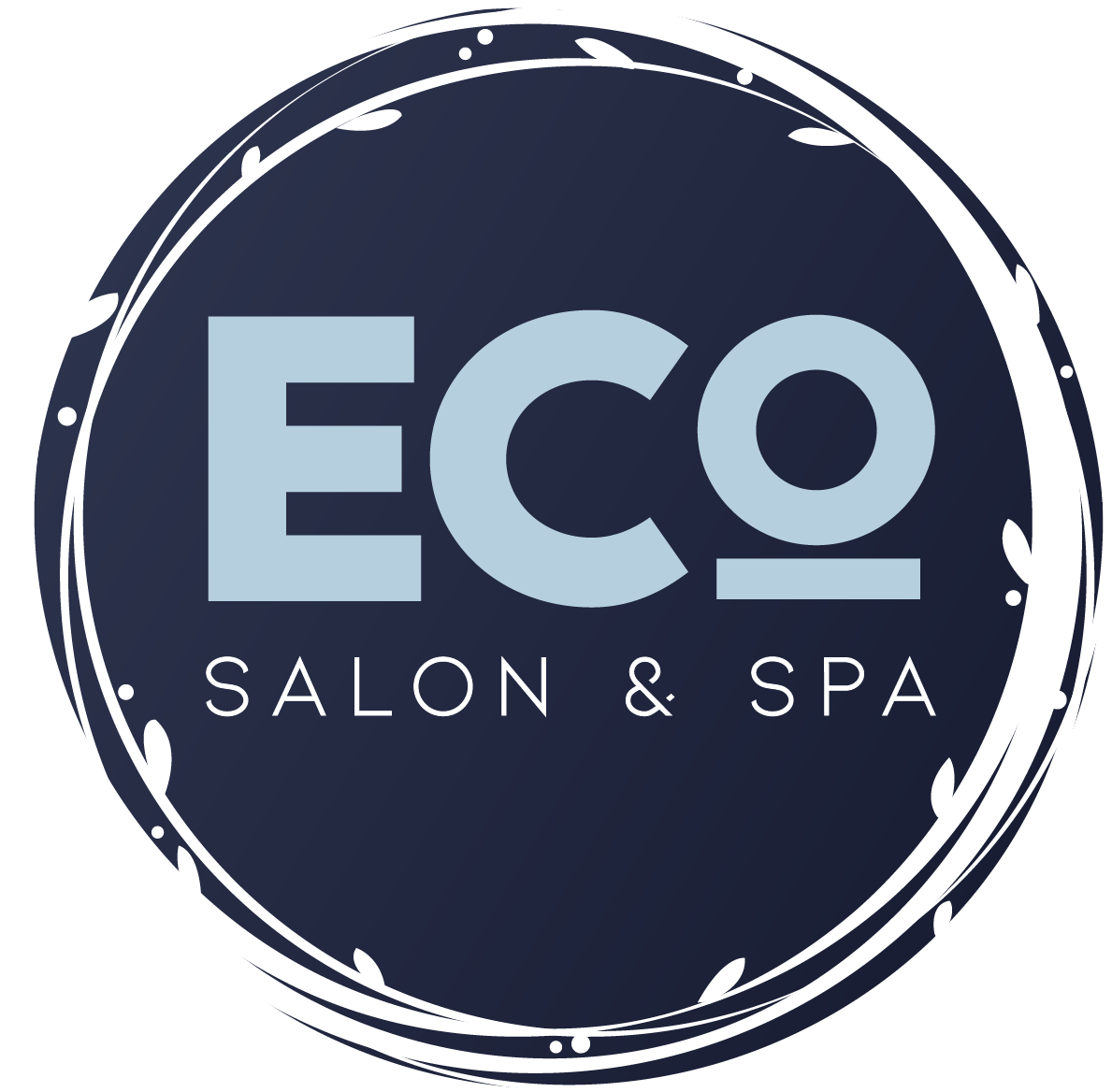 Welcome!
Relax, Renew, Rejuvenate
 EC0 Salon &  Spa
Our Story
Welcome to the ECo Salon & Spa
ECo Salon and Spa is located at 150 Eagle Nest Drive which is conveniently located off of exit 16 in Reidland, Kentucky. Our team of expert professionals thrive on providing our guests with the highest quality of customer service in a relaxing environment that nurtures the spirit, replenishes the body and mind.
We are a full service salon and spa catering to the latest trends in skincare, haircare, nail care and massage. Specialties include: Hair Shaping, Styling, Texture Treatments, Men's Styling and Beard Trim, Manicure and Pedicures, Aesthetic Skincare, Waxing Services, Make-up, Special Event Styling and Parties, and Massage Techniques. We have an array of professionals ready to provide exemplary services with a multitude of talent. Our hours are Monday through Saturday and Sunday by appointment only.



Testimonials
What They Say

"Holly is an amazing stylist and so very sweet! She listens to her clients, and offers suggestions. I've known Holly for many years. She recently became my stylist because her coworker retired. I have been so happy with her coloring and styling of my hair."
 – Julie

"Lexi has been my hair dresser since I was a senior in high school. I've been in her chair from day 1! I can show her a picture of what I want and she makes it happen, every time.  She's always ready to listen and make all of your hair dreams come to life!"
-Lagan

"I cannot wait to get back on schedule with Courtney after the months of mandated shutdowns! I've been a client of hers for three years. Love the private and calming atmosphere she provides – not to mention that Courtney is just an absolute delight. She is so knowledgeable and easy to communicate with regarding skin matters, and knows just how to direct you to the perfect selection of treatments – be it microdermabrasion, derma-planing, or rejuvenating facials loaded with antioxidants and nutrients. Sometimes I can't decide and do a combination – two on the same visit! That's pampered!  So thankful to have found someone I can trust to advise me on my sensitive skin.  You'll be delighted with her services too!" 
 – Kay

"Beth does an absolute wonderful job anytime I visit her! Whether I am there  for a relaxing massage or deep tissue massage, I always leave feeling amazing  and relaxed! If you are looking for a new massage therapist, I would highly recommend you give Beth a try! You will not be disappointed! 
 – D'Che

Cassie has done my hair for nearly 10 years, and I can tell you, I've seen her work on many different clients over the years as well as myself. Cassie is a compassionate, loving, supportive, God fearing women. As long as I've known her she has always had a smile, a kind word &  true love for everyone shes around, even during the most difficult times in her  life. She will never let you down. She will make you feel, beautiful by seeing the person you are inside & bringing that beauty that God gave you out for the world to see. Cassie isnt just a hairstylist, Cassie is a friend & a true child of God that brings His glory into the world by reminding you, no matter what she does to make you beautiful on the outside, its God in your heart that makes you beautiful.
 – Melinda